As I write this blog entry, I'm dashing in and out of the room to watch the Olympic canoe slalom semis and then the finals. Who knows? By the time I post this we may be a medal or two up. If we do win- then I will do a special recipe to honour whatever colour of medal we get, as I am a big paddlesport fan..
There are other achievements of course to celebrate- and I'm dedicating two of today's recipes to my two favourites so far.
Anyway, back to the blog. There are times- the end of the week/month or before you go away on holiday for example - when you need to root through the fridge and decide what is for keeping/putting in the freezer and what just has to be used up.
Today's 'How Can I Use Up?' blog is all about the stuff that lurks in the salad drawer, hoping to get by unnoticed until it can crawl away by itself !
People often ask me what they can do with leftover lettuce, root vegetables, cabbage etc. once a planned meal has been and gone. There are some obvious answers- most veg makes wonderful soup of course. (See March blog 'Cheap cheep' for some soup ideas.)
Once you've made your soup, it can easily be frozen if you don't fancy it right there and then.
The next use-up idea is a vegetable curry: made with whatever you've got. Good combinations involve starchy veg like potatoes, butternut squash, sweet potatoes, parsnips etc mixed with leafy veg like spinach, broccoli or cabbage and then a legume of some sort eg. peas, broad beans, chick peas or green beans.
garam masala
but I'm not that confident with balancing spices so I opt for a good curry paste.
Here is my selection of vegetables.
These are gently fried with the curry paste, then add stock, some tomato puree or coconut milk (depending on whether you want your curry
jalfrezi
or
korma
) and gently bubble until the vegetables are soft. Serve with rice or naan bread.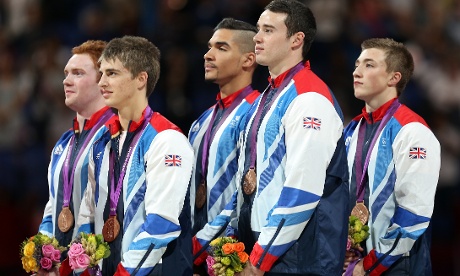 My final recipe for today is for those who wonder what to do with leftover lettuce- especially the outer leaves which you don't necessarily want to put in a salad.
Lettuce is surprisingly good cooked- braised in a little stock or, as here, braised with butter, onions, peas and stock to make
petits pois a la francaise.
Well, that's it - and the men's final is about to start. Will it be gold, silver or bronze?